Who we are as a furnital rental company in Belgium
Homepost rents furniture to companies and embassies in Belgium who have to house for at least six months foreign employees or staff-members. With over 35 years experience, Homepost offers top-rate customer service.
You want everything to run smoothly, but don't know where to start?  You only know when the deadline is?  No problem!  We arrange everything for you.  We deliver, assemble and install everything in your employee's new home. And all that for one price, which we agree with you beforehand.  And at the end of the contract, we come and collect everything from you.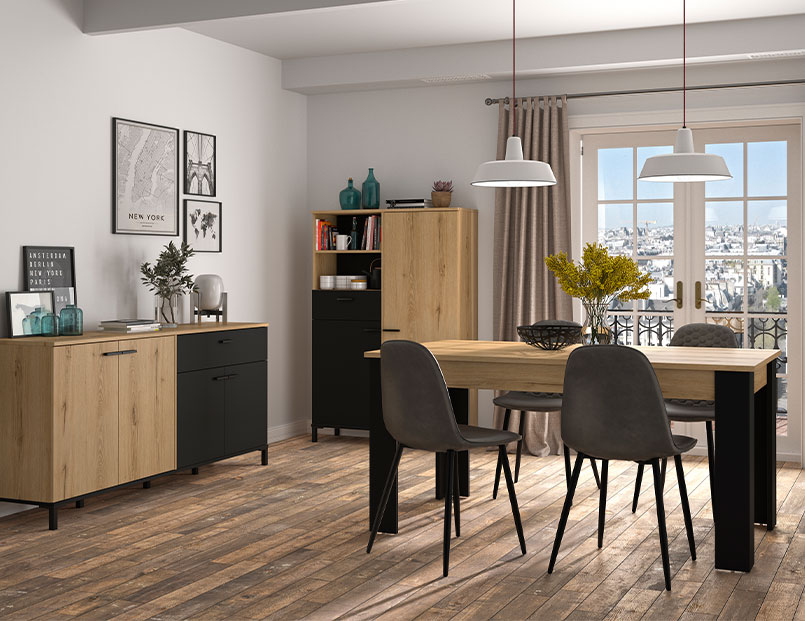 We install all the furniture in the living and dining room, bedroom, kitchen. If required, we can also provide crockery, cutlery, pots and pans, lighting and electrical appliances. From kettles to kitchen utensils, wardrobes to washing machines, we supply only first choice. You can choose from a wide range of products to suit every lifestyle.
Homepost delivers and installs the rental furniture all over Belgium. We have customers in Brussels, Antwerp, Chareleroi, Mons, Gent, Bruges and many other Belgian cities.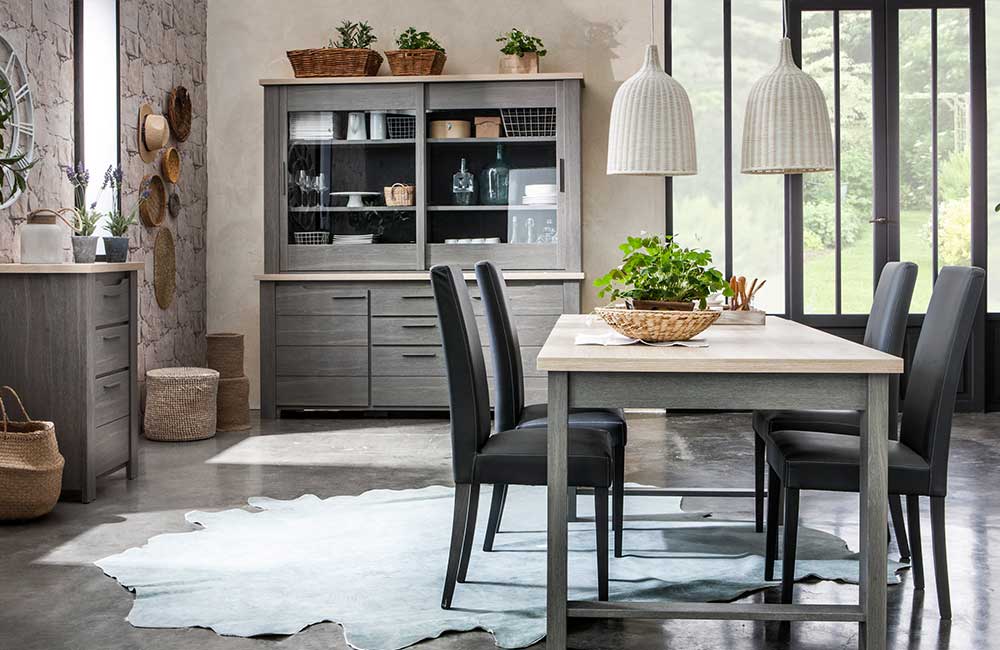 Homepost will look with you to see what furniture is needed. Or you can make a selection from our shop. And if you prefer, you can choose from our website.


You receive a detailed quote where every item is listed separately.


And if you're happy? We will deliver and place all furniture exactly where you want it. And when your employee is ready to move on, we will come and pick everything up.