Expats need furniture when they stay in Belgium for a period of six months or longer. As an employer, you can choose to purchase furniture, but this is not always the most advantageous choice. With the rental of furniture for expatriates, you pay a monthly amount that is agreed upon in advance. When the rental period is over, Homepost will collect the furniture again, and you will not have to worry about maintenance, wear and tear or storage of the goods.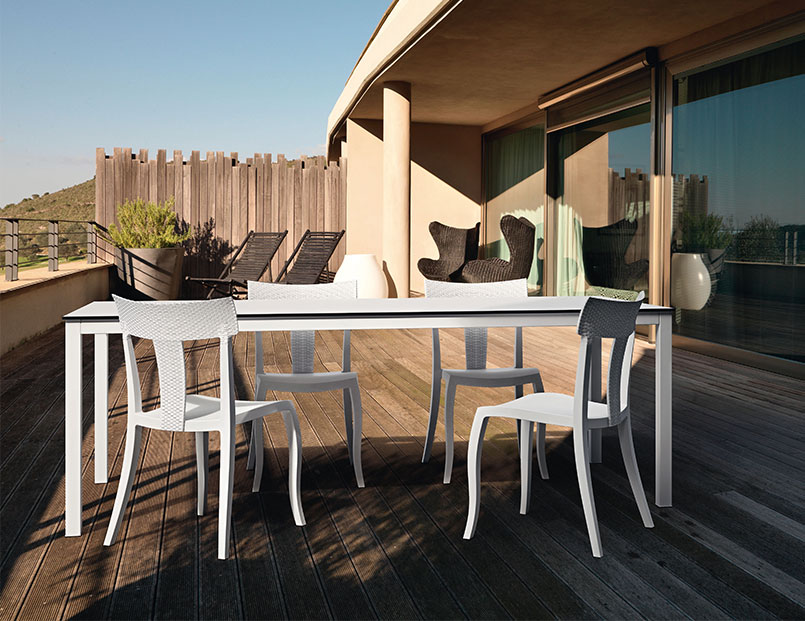 Save yourself and your expats time and money with furniture rental
Do you need to house foreign workers for six months or more? Then Homepost in Lebbeke is the right address to provide high-quality furniture for your expats. You choose the furniture and equipment for the rental and we will take care of the transport, installation and decoration of the expat's home. If desired, you can be present at the installation. All this for a very competitive price that we agree in advance via a contract. This avoids unpleasant surprises. When the rental period has expired, our furniture rental company collects all furniture and appliances. This service is included in the price and ensures that the furniture is collected as soon as possible after the expatriates' departure.
Give your expats a worry-free stay: trust in the 35 years of experience and professionalism at Homepost.
Homepost chooses what is needed together with you, or you make your own choice from our catalogue.
You receive a detailed quotation with every item you choose
When you are satisfied with the choice, we make an appointment when everything has to be delivered. When you go back to another horizon, we will come and collect everything.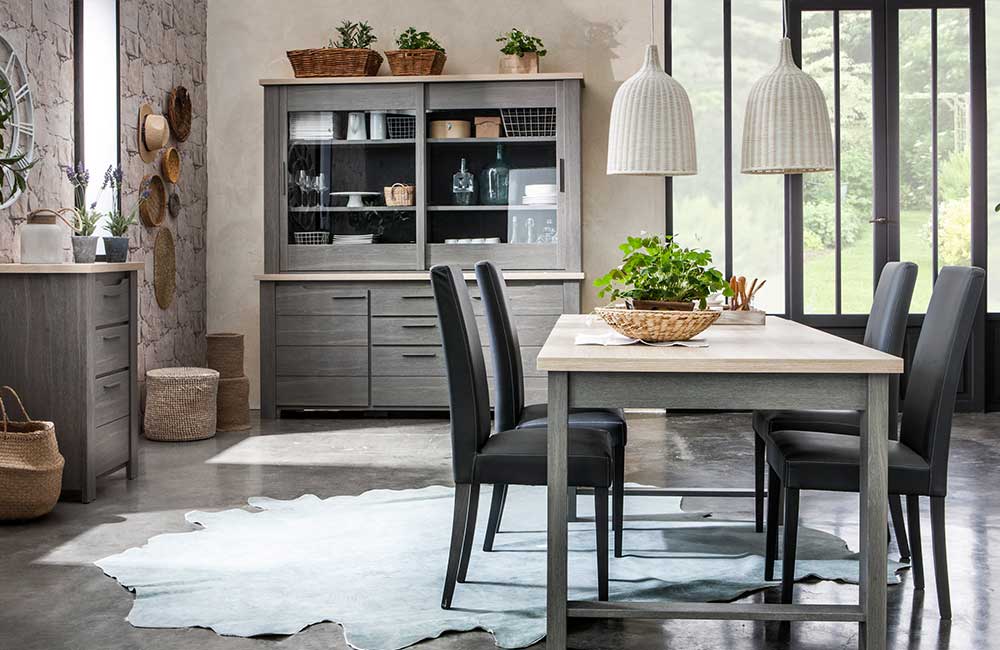 Welcome your expats to our country with a turnkey home including furniture. An expat always needs to rent out furniture and home accessories when he or she comes to live in Belgium for a longer period of time. Homepost from Lebbeke offers you a total solution. You will find everything from large and small furniture to high-quality electrical appliances and household items. Browse our website and discover all the options for furniture rental for expats. You can always contact us for questions and/or quotes at +32 (0)3 448 23 87 or via the e-mail address info@homepost.be.