Homepost specialises in furniture rental solutions for expats, relocations and temporary employees. With us, you can rent everything for your home: furniture, washing machines, TV's, drapes, bedding, cutlery and much more! Our professional company offers furniture for rent to companies and embassies in Belgium who have to house foreign employees or staff members for at least 6 months. Have a look at our furniture rental company's catalogue to explore what Homepost in Belgium has to offer when it comes to the rental of furniture. Are you housing foreign employees for 6 months or longer? Give your expats a home away from home!
Who we are as a furnital rental company in Belgium
With over 25 years of experience, Homepost offers top-rate customer service. You can rent high-quality furniture and appliances, from living and dining room sets to washing machines, boxsprings, cutlery, pans, lighting and curtains. No matter your budget or taste, Homepost offers a wide variety to suit your lifestyle or office needs. Save time with one delivery and pick up, all included in a single price. Homepost delivers and installs its rental furniture all over Belgium. We have customers in Brussels, Antwerp, Charleroi, Mons, Gent, Bruges, and many other Belgian cities.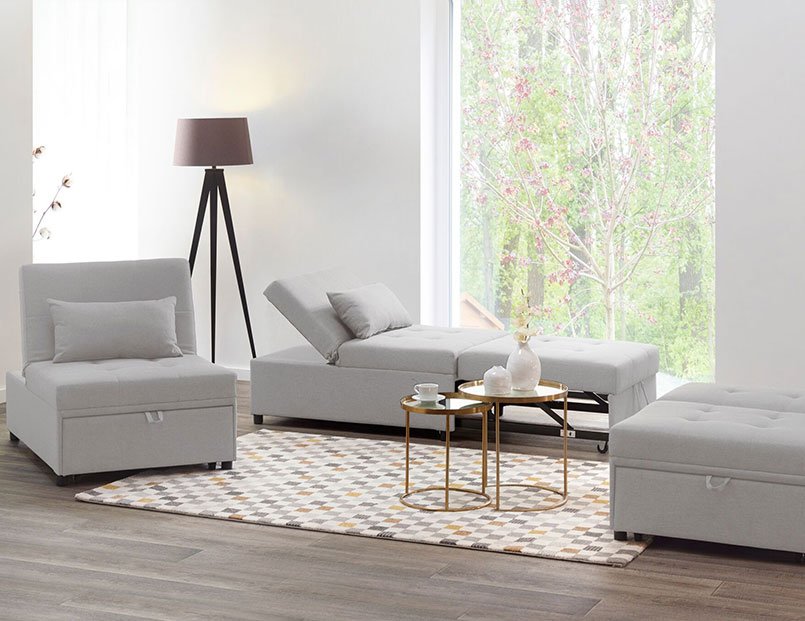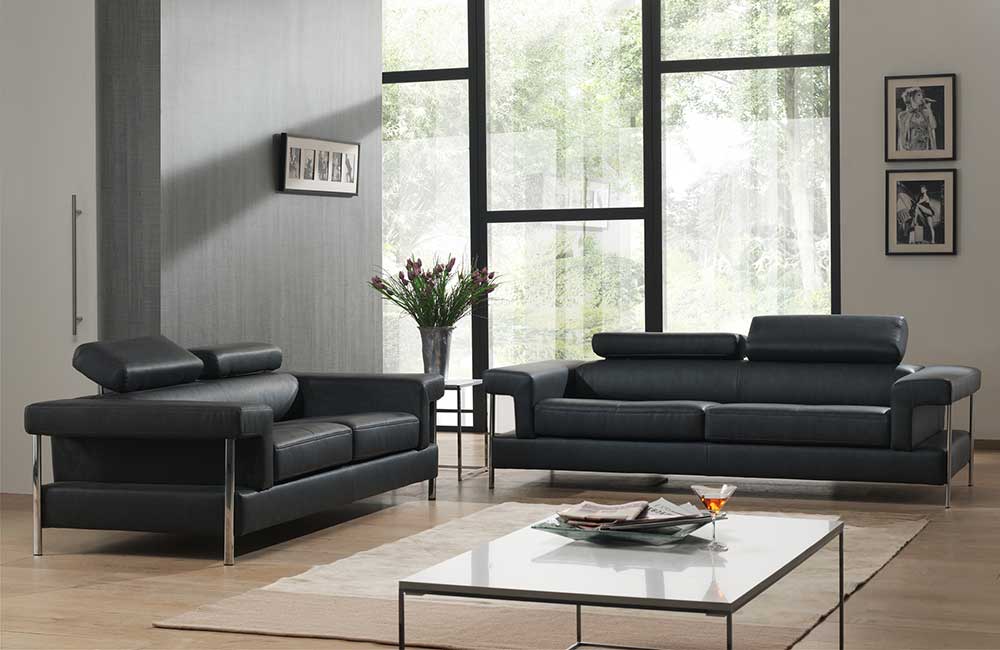 Discover our client-friendly service
It is no secret that companies and expats choose Homepost over any other furniture rental company in Belgium. We deliver and install your furniture and appliances all over the country. All the rented furniture and appliances will be picked up by us at the end of your contract. Also included: We replace, fix furniture and appliances if damaged!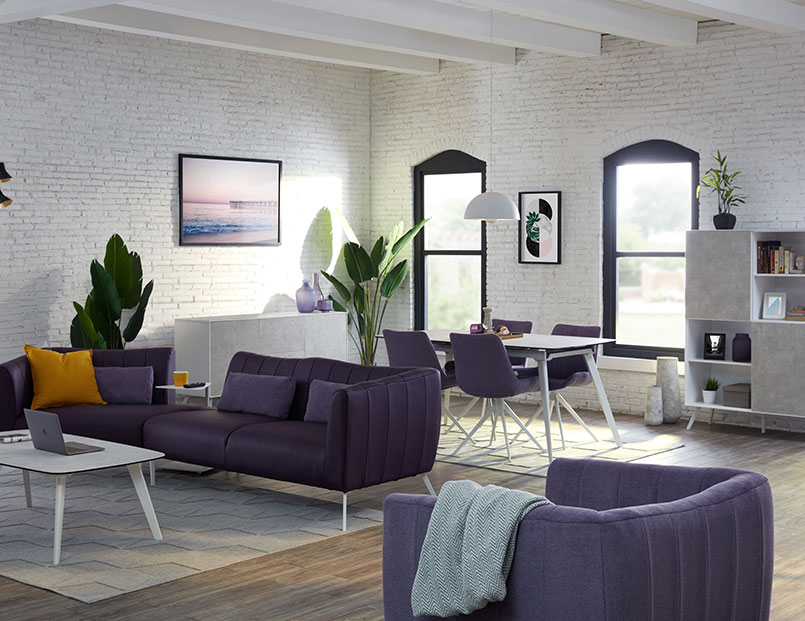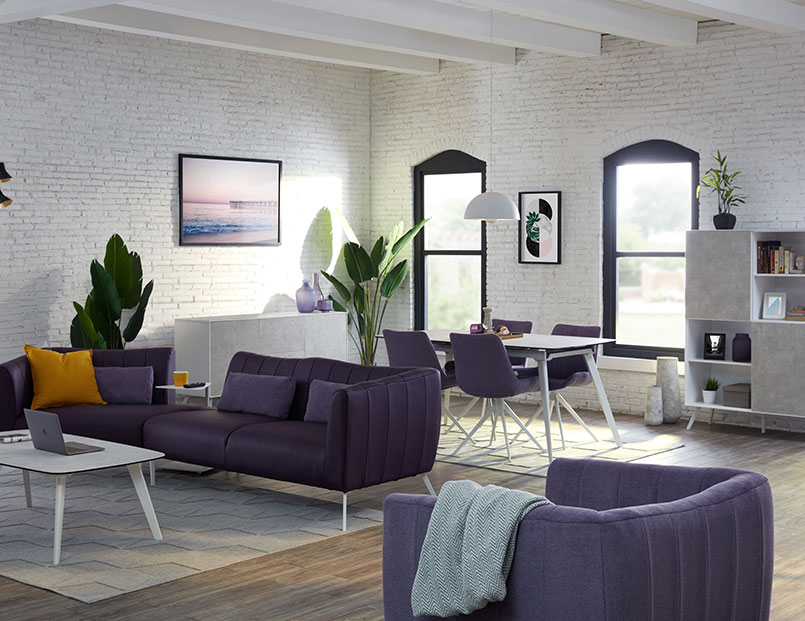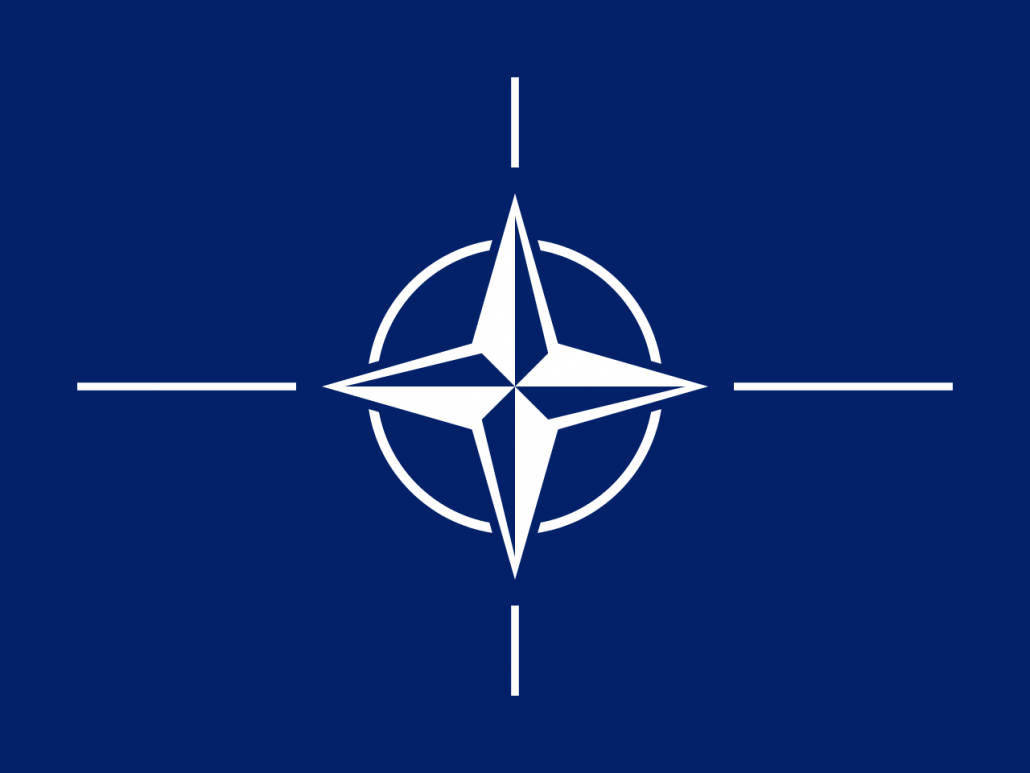 Stefan Ivanov
Bulgarian Delegation of NATO
Outstanding customer service. It is such a pleasure to work with Steven Claes. He's extremely professional, super competent and just an overall outstanding professional. Steven answers all my questions, responds quickly to my requests and works hard to guarantee that everything turns out perfect. Homepost, the furniture rental company & staff provided my family with "all" that we needed since we arrived in Belgium, they've been by far 'the best'. Thank you, you helped me keep my sanity during a very stressfull period. Steven, many thanks for everything you did for me and my family.

Best regard,
Stefan Ivanov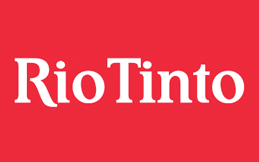 Parry Family
Rio Tinto Diamonds
Recently my partner Dave and I moved from Australia to Antwerp. While awaiting the arrival of our furniture we rented fumiture from Homepost. The package we received provided us with everything we needed, and it was all set up for us in our new home the day we arrived. We didn't have to worry about anything, and it tok some of the stress off moving. All the guys were really nice and friendly also, a great start to our new life here!

Niky Parry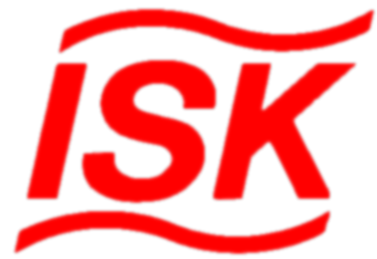 Nishibayashi
ISK Biosiences
I think it's a kind of risk to buy everything new as I don't know how long our family will stay here which is always a life style of business men, and it's even not sure what size of house we move in at next destination. So, it was a good decision for me to rent all the household goods from HOMEPOST whose website is available and possible to make access from everywhere even before you move in Bruxelles, that can really work. It was really a good decision to rent from your company as our family has been satisfied, and I have told/will inform it also to my friends here for your business expansion.

Thanks and Best regards,
Takaki Nishibayashi

SK Global Belgium
SK Global Belgium
We are very satisfied with the service and the materials that homepost provides us for several years yet. We have absolute confidence in Homepost and like to thank them for the good relations between our companies and their excellent service. We can highly recommend Homepost as a businesspartner.