Homepost specialises in furniture rental solutions for expats, relocations and temporary employees. With us, you can rent everything for your home: furniture, washing machines, TV's, drapes, bedding, cutlery and much more! Our professional company offers furniture for rent to companies and embassies in Belgium who have to house foreign employees or staff members for at least 6 months. Have a look at our furniture rental company's catalogue to explore what Homepost in Belgium has to offer when it comes to the rental of furniture. Are you housing foreign employees for 6 months or longer? Give your expats a home away from home!
Who we are as a furnital rental company in Belgium
Furniture rental company with over 35 years of experience
Furniture rental company Homepost provides for the rental of furniture and complete inventories to companies, sports clubs and embassies in Belgium, among others, that need to accommodate foreign employees for at least 6 months. With more than 35 years of experience, Homepost offers you a top service as a furniture rental company. Furniture rental is the perfect way to make your employees feel at home in our country. Thanks to the rental of furniture, electrical appliances and everything needed to live comfortably, you do not have to worry about furnishing a home. You pay a specific amount each month, and we take care of the rest.

Kwalitatieve service van A tot Z
U wenst dat alles vlot verloopt, maar weet niet waar te starten? U weet alleen wanneer de deadline is? Geen probleem! Ons meubelverhuurbedrijf regelt alles voor u. Wij leveren, monteren en installeren alles in uw werknemers' nieuwe thuis. En dat alles voor één totaalprijs, die we vooraf met u afgesproken hebben. Op het einde van het contract komen wij alles bij u ophalen. Naast meubelverhuur, biedt ons meubelverhuurbedrijf ook de optie om meubilair te leasen. In dat geval betaalt u maandelijks een huurprijs, net zoals het geval is bij de verhuur van meubilair. Bij afloop van het contract krijgt u de kans om de goederen aan een voordelige prijs aan te kopen.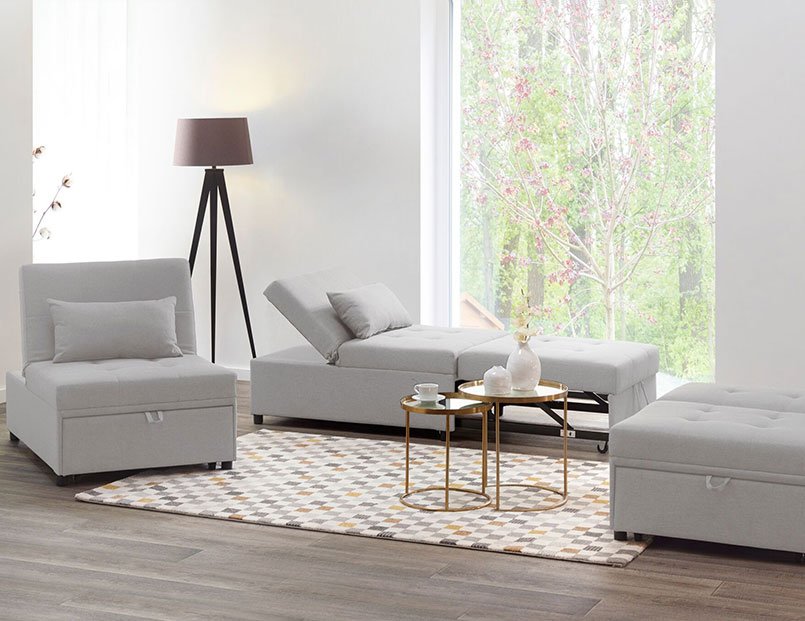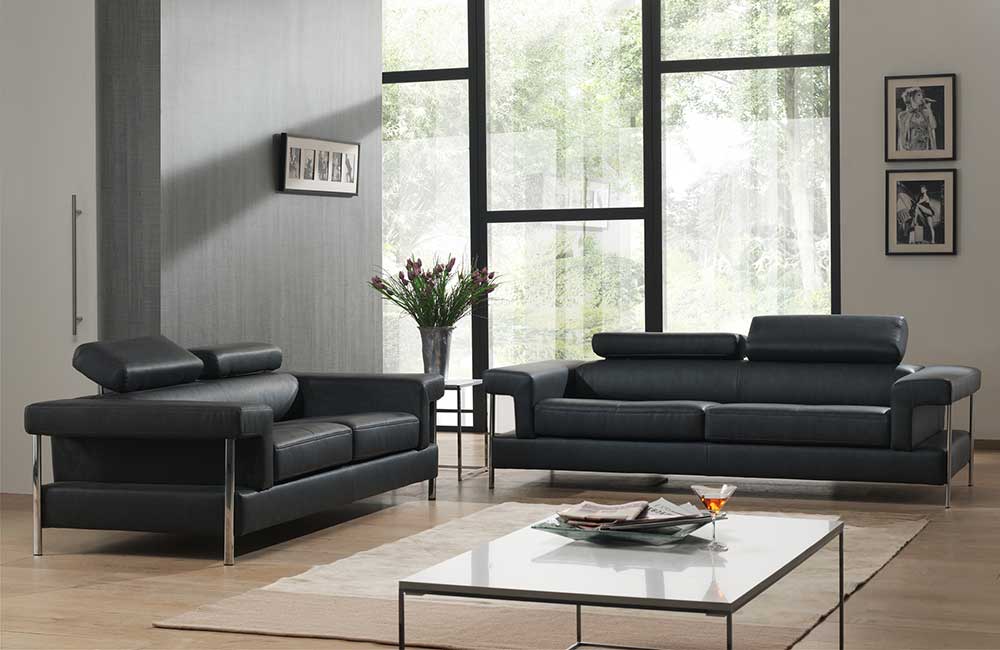 We rent out everything for your house!
Ons meubelverhuurbedrijf installeert al het meubilair in de woon- en eetkamer, slaapkamer of keuken. Indien gewenst kunnen wij eveneens servies, bestek, potten en pannen, verlichting en elektrische toestellen leveren, en zorgen we als meubelverhuurbedrijf voor een complete wooninrichting. Van waterkokers tot keukenbenodigdheden en van kleerkasten tot een wasmachine: als verhuurbedrijf leveren we enkel meubilair en woonbenodigdheden van eerste keus. U heeft de keuze uit een uitgebreid aanbod dat aan iedere levensstijl beantwoordt. Dat is meteen ook het voordeel van meubelverhuur; u kiest zelf in welke stijl u de woning wilt aankleden.
Ontdek ons uitgebreide verhuuraanbod
U kunt bij ons meubelverhuurbedrijf te Lebbeke terecht voor de levering en installatie van de gehuurde meubels, en dit over heel België, waaronder Antwerpen, Brussel, Gent, Mons, Hasselt, Brugge, enzovoort. Neem een kijkje in onze catalogus en ontdek ons ruime assortiment. Aarzel niet om ons te contacteren bij eventuele vragen.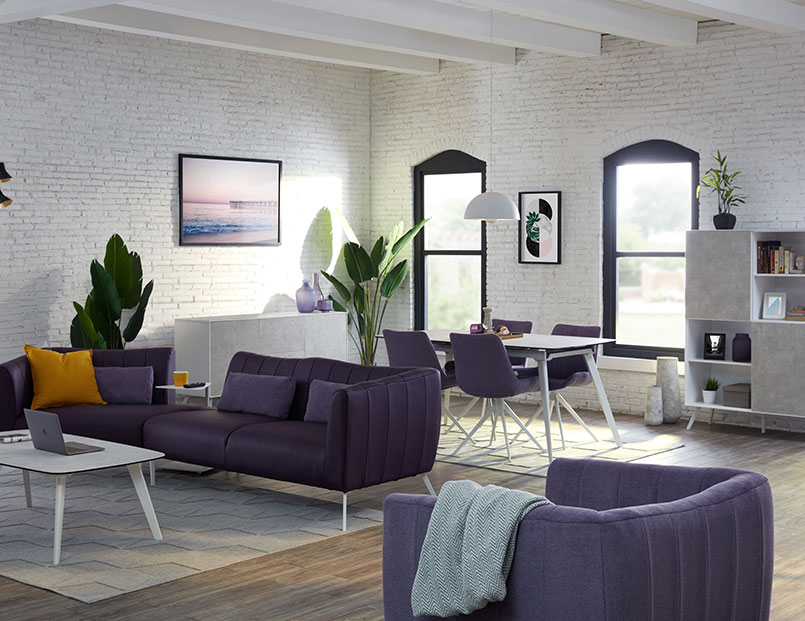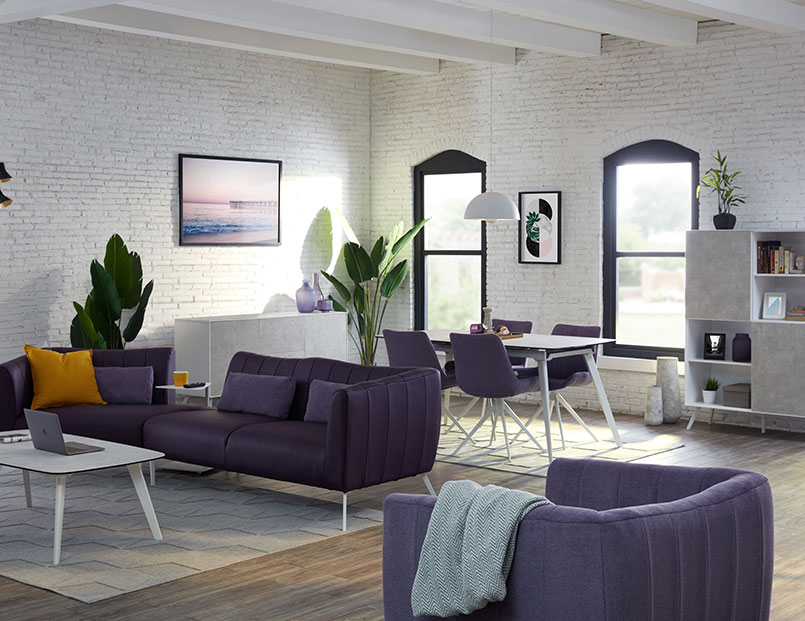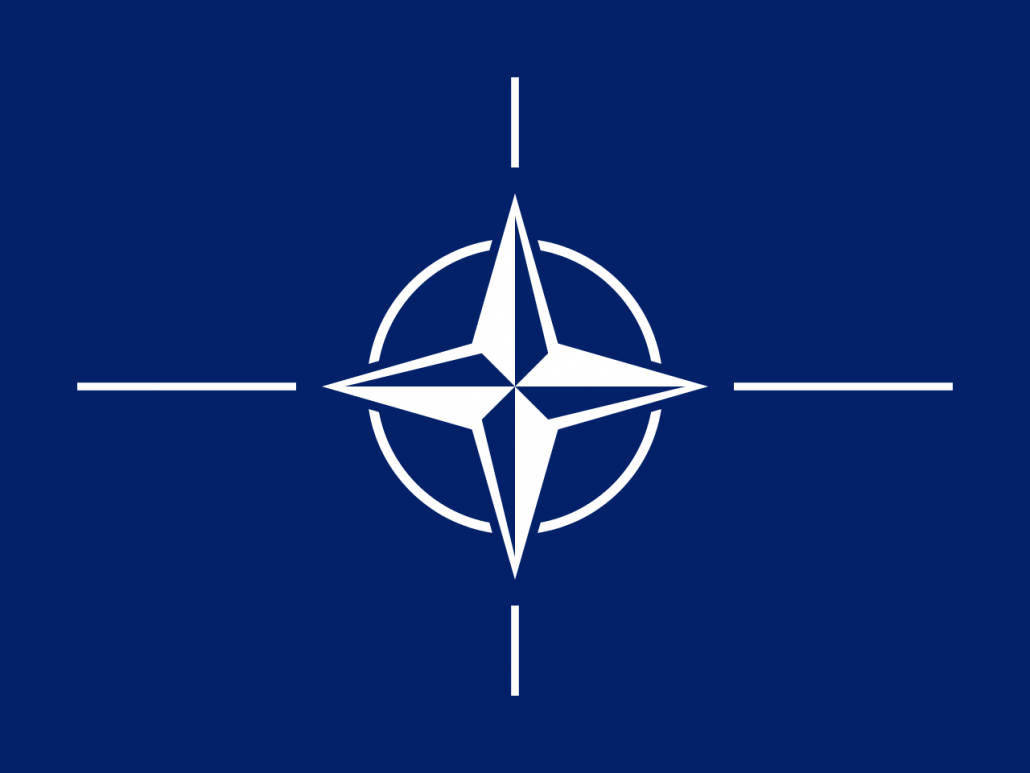 Stefan Ivanov
Bulgarian Delegation of NATO
Outstanding customer service. It is such a pleasure to work with Steven Claes. He's extremely professional, super competent and just an overall outstanding professional. Steven answers all my questions, responds quickly to my requests and works hard to guarantee that everything turns out perfect. Homepost, the furniture rental company & staff provided my family with "all" that we needed since we arrived in Belgium, they've been by far 'the best'. Thank you, you helped me keep my sanity during a very stressfull period. Steven, many thanks for everything you did for me and my family.

Best regard,
Stefan Ivanov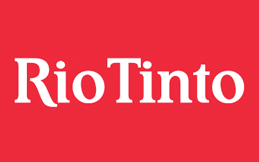 Parry Family
Rio Tinto Diamonds
Recently my partner Dave and I moved from Australia to Antwerp. While awaiting the arrival of our furniture we rented fumiture from Homepost. The package we received provided us with everything we needed, and it was all set up for us in our new home the day we arrived. We didn't have to worry about anything, and it tok some of the stress off moving. All the guys were really nice and friendly also, a great start to our new life here!

Niky Parry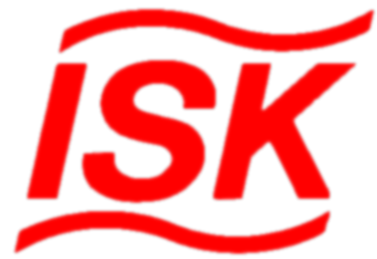 Nishibayashi
ISK Biosiences
I think it's a kind of risk to buy everything new as I don't know how long our family will stay here which is always a life style of business men, and it's even not sure what size of house we move in at next destination. So, it was a good decision for me to rent all the household goods from HOMEPOST whose website is available and possible to make access from everywhere even before you move in Bruxelles, that can really work. It was really a good decision to rent from your company as our family has been satisfied, and I have told/will inform it also to my friends here for your business expansion.

Thanks and Best regards,
Takaki Nishibayashi

SK Global Belgium
SK Global Belgium
We are very satisfied with the service and the materials that homepost provides us for several years yet. We have absolute confidence in Homepost and like to thank them for the good relations between our companies and their excellent service. We can highly recommend Homepost as a businesspartner.