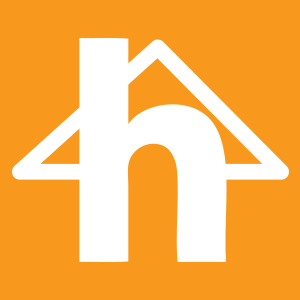 Family Olsen
We recently rented all of our home furnishings from Steven for our Brussels home. I could not ask for better service or attention to all our needs. Steven always returned calls or emails immediately and answered any questions. Him and his staff moved all the furniture in and out of the house without issue! Thank you so much for taking this huge burden off our plate during our transatlantic move! He also has an amazing selection and anything you want he would get for you!!

Thank you Steven!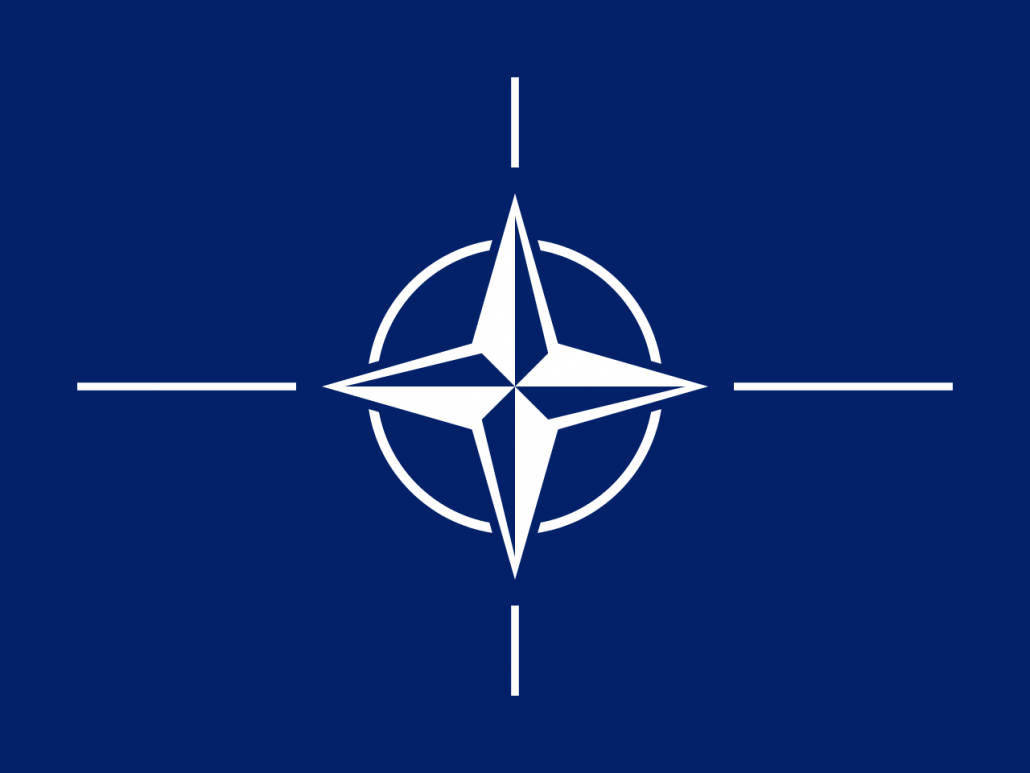 Family Georgiev
Bulgarian Delegation of NATO
Homepost is the best company I have ever used. They promptly responded to our request and furnitured our two-floor house in a couple of days. The furnitures Homepost provided were all brand new in a very good quality and the price policy was very reasonable. During the three-year contract I signed with Homepost, the company provided timely maintenance to all the stuff they delivered. I highly recommend Homepost as the best solution for renting furnitures in Belgium.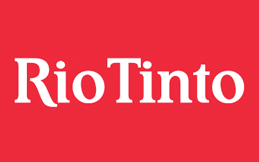 Parry Family
Rio Tinto Diamonds
Recently my partner Dave and I moved from Australia to Antwerp. While awaiting the arrival of our furniture we rented fumiture from Homepost. The package we received provided us with everything we needed, and it was all set up for us in our new home the day we arrived. We didn't have to worry about anything, and it tok some of the stress off moving. All the guys were really nice and friendly also, a great start to our new life here!

Niky Parry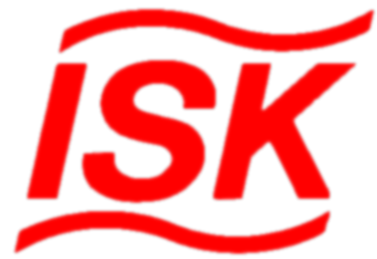 Nishibayashi
ISK Biosiences
I think it's a kind of risk to buy everything new as I don't know how long our family will stay here which is always a life style of business men, and it's even not sure what size of house we move in at next destination. So, it was a good decision for me to rent all the household goods from HOMEPOST whose website is available and possible to make access from everywhere even before you move in Bruxelles, that can really work. It was really a good decision to rent from your company as our family has been satisfied, and I have told/will inform it also to my friends here for your business expansion.

Thanks and Best regards,
Takaki Nishibayashi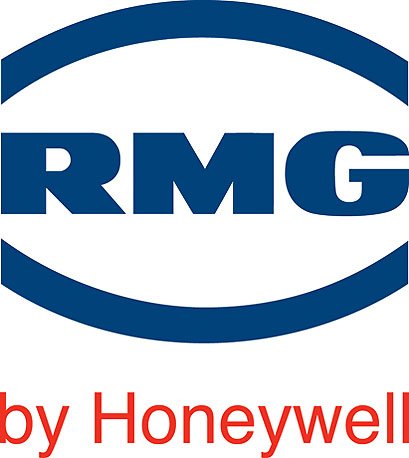 Burrowes Family (USA)
RMG
After interviewing four rental companies, Homepost was our clear choise. We chose Homepost for its highest quality furniture, its competitive pricing and excellent customer service. When we needed assistance with an item we rented, Homepost provided same-day sevice. After two years of renting from Homepost, I would recommend this company and its fine employees to anyone.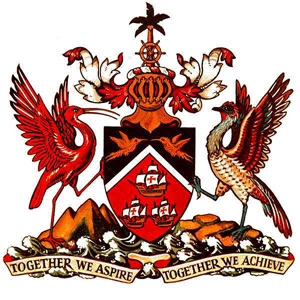 S.N. Gordon
Embassy of the Republic of Trinidad and Tobago
I was introduced to Homepost shortly after my arrival in Belgium in 1995. Thanks to the genial, kindly and helpful Mr Eric Lepère I was able to find the furniture I wanted for my house. He would always come to the rescue when one needed help and advice on household repairs etc. Since Mr Lepère's untimely death Homepost has continued to be a friendly and helpful company under Mr Steven Claes. The Embassy has found its prompt, friendly service invaluable and has come to count on Homepost. An additional advantage is that one may choose from items available in its warehouse or from the catalogues and furniture showrooms of the companies with which it deals.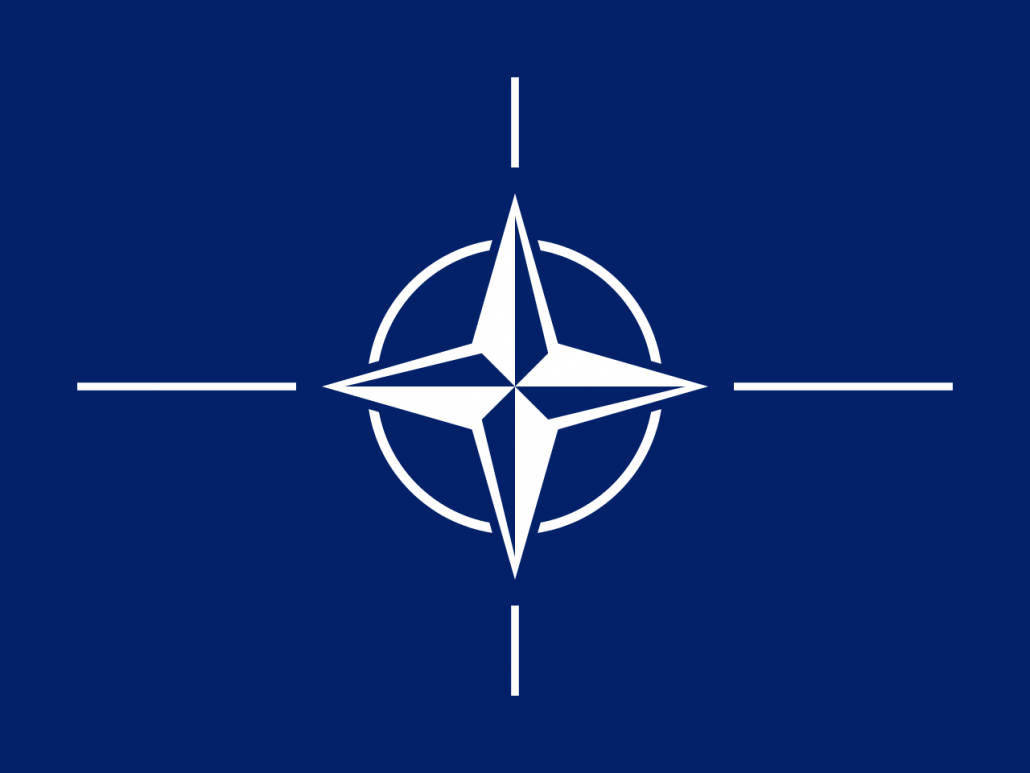 Stefan Ivanov
Bulgarian Delegation of NATO
Outstanding customer service. It is such a pleasure to work with Steven Claes. He's extremely professional, super competent and just an overall outstanding professional. Steven answers all my questions, responds quickly to my requests and works hard to guarantee that everything turns out perfect. Homepost, the furniture rental company & staff provided my family with "all" that we needed since we arrived in Belgium, they've been by far 'the best'. Thank you, you helped me keep my sanity during a very stressfull period. Steven, many thanks for everything you did for me and my family.

Best regard,
Stefan Ivanov

SK Global Belgium
SK Global Belgium
We are very satisfied with the service and the materials that homepost provides us for several years yet. We have absolute confidence in Homepost and like to thank them for the good relations between our companies and their excellent service. We can highly recommend Homepost as a businesspartner.
Vertel ons wat je van onze diensten vond