Verhuur van woninginrichting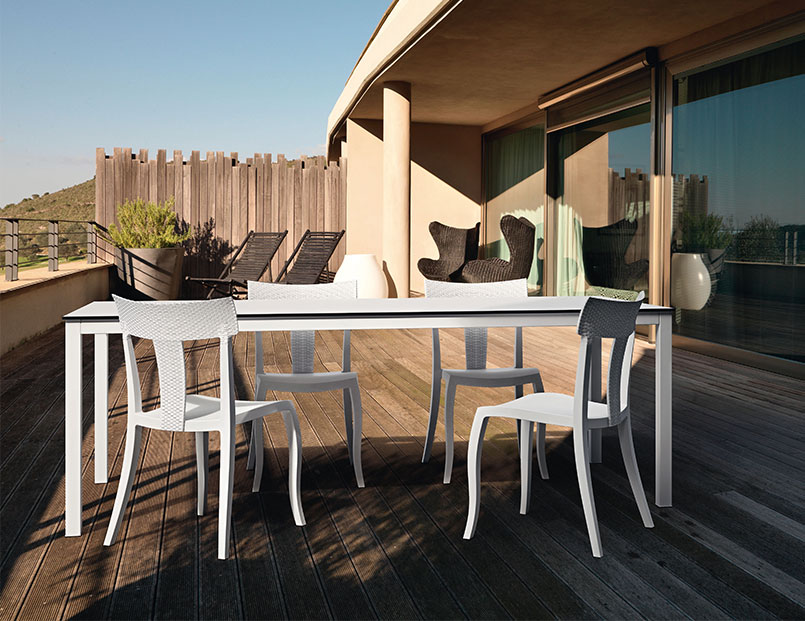 Homepost verzorgt de verhuur van een volledige woninginrichting. Ons bedrijf, gevestigd te Lebbeke, zorgt er al meer dan 35 jaar voor dat expats kunnen genieten van een tijdelijke woonst, voorzien van al het nodige comfort. Onze diensten strekken zich uit over heel België, van centrumsteden zoals Antwerpen en Mons tot kleinere dorpen en gemeenten.
Geen zorgen dankzij de verhuur van de totale woninginrichting
Indien u er – al dan niet als werkgever of als expat zelf – voor kiest om een beroep te doen op onze verhuurdiensten, kunt u rekenen op een persoonlijke en deskundige service. We trachten steeds een zo hoog mogelijke tevredenheid te genereren bij onze klanten. Dit doen we onder meer door aan de start van de huurovereenkomst een totaalprijs af te spreken. Zo weet u van begin af aan hoeveel u maandelijks dient te betalen voor de verhuur van uw woninginrichting. Ons meubelverhuurbedrijf kleedt het huis van top tot teen aan met een resem aan kwalitatieve meubelen en huishoudartikelen, voor een warm en welkom gevoel.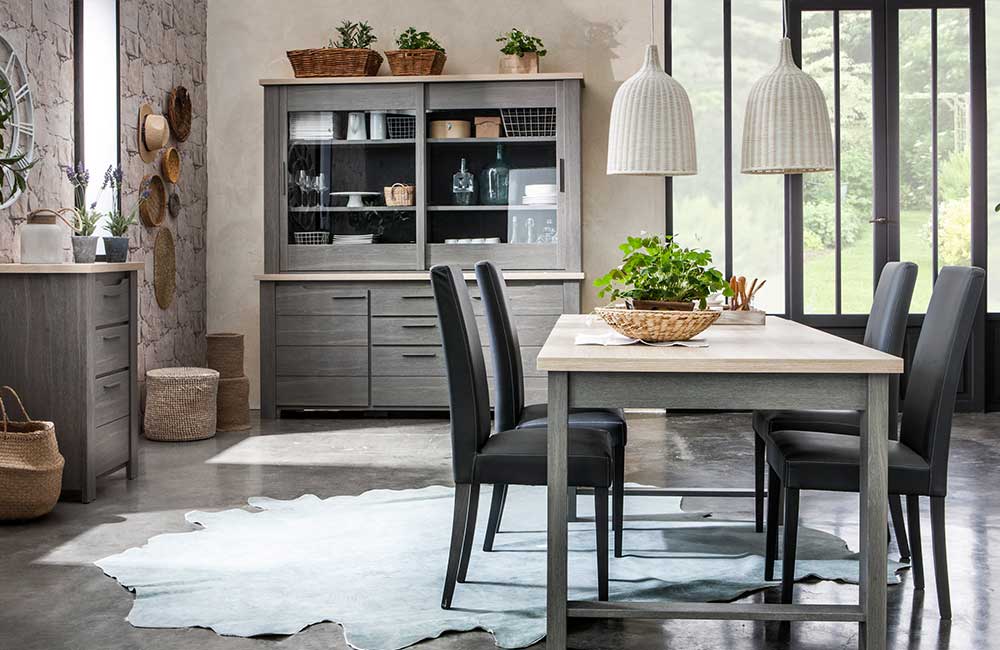 Laat de inrichting van uw woonst aan ons over
Naast de verhuur van woninginrichting, kunt u ook kiezen voor leasing van het meubilair. Aan het eind van het contract krijgt u dan de keuze of u de meubelstukken teruggeeft of aankoopt. Op die manier krijgt u de kans om de items aan een zeer gunstige prijs aan te schaffen. Neem contact op met ons en kom meer te weten over onze werkwijze, tarieven en producten. We zijn bereikbaar via het e-mailadres info@homepost.be of via het nummer +32 (0)3 448 23 87.